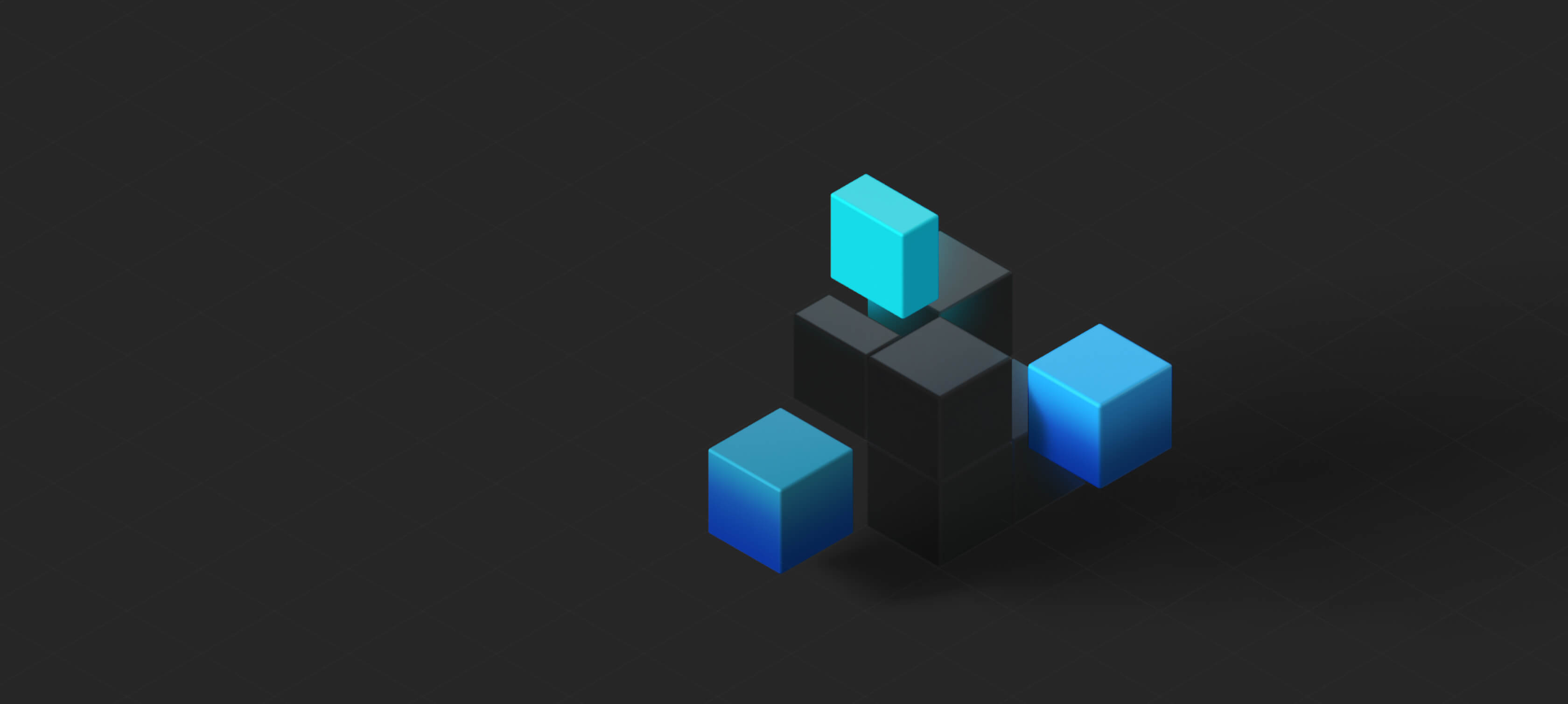 Our offerings
MDR SERVICES
Maximize your cyber security posture.
We proudly collaborate with these exceptional customers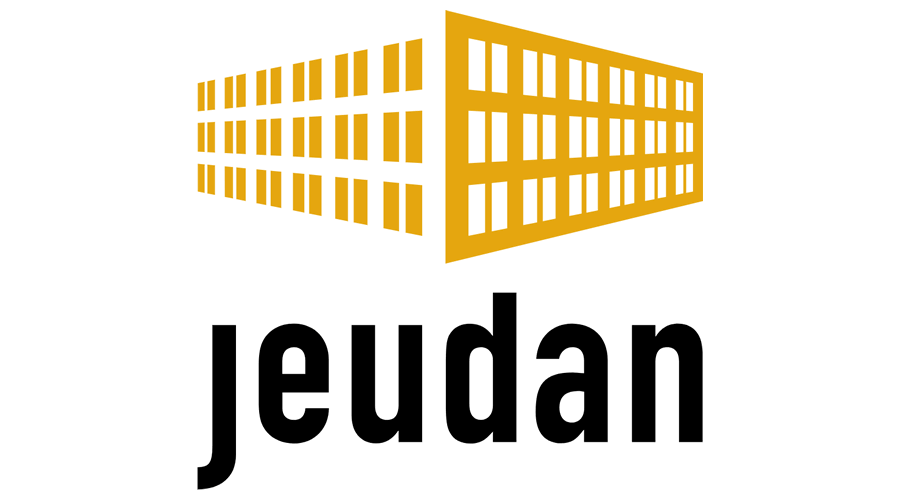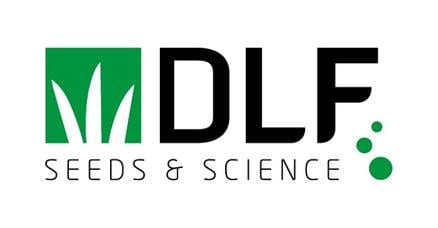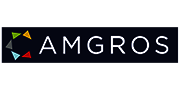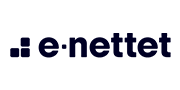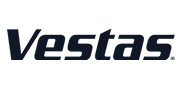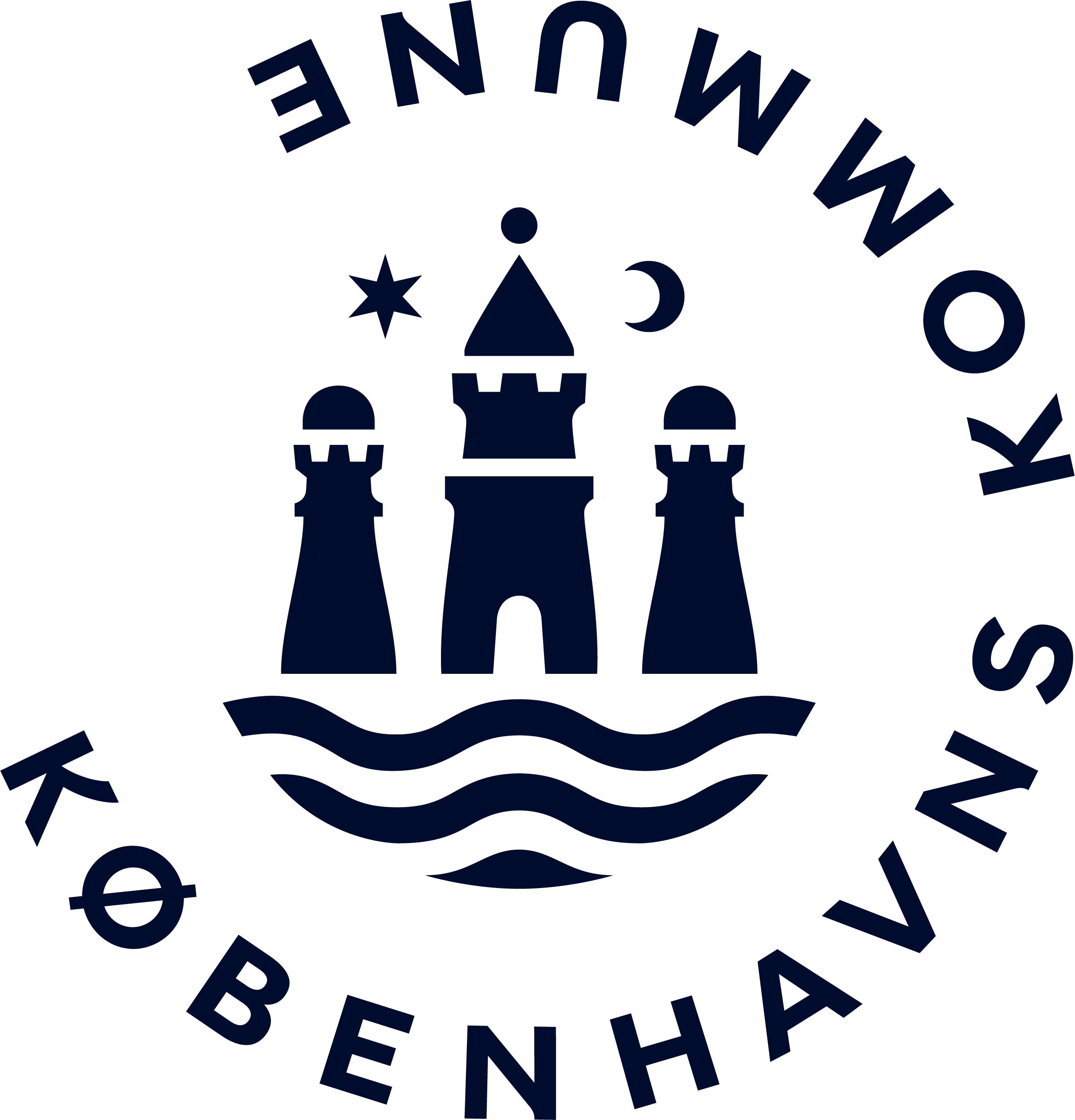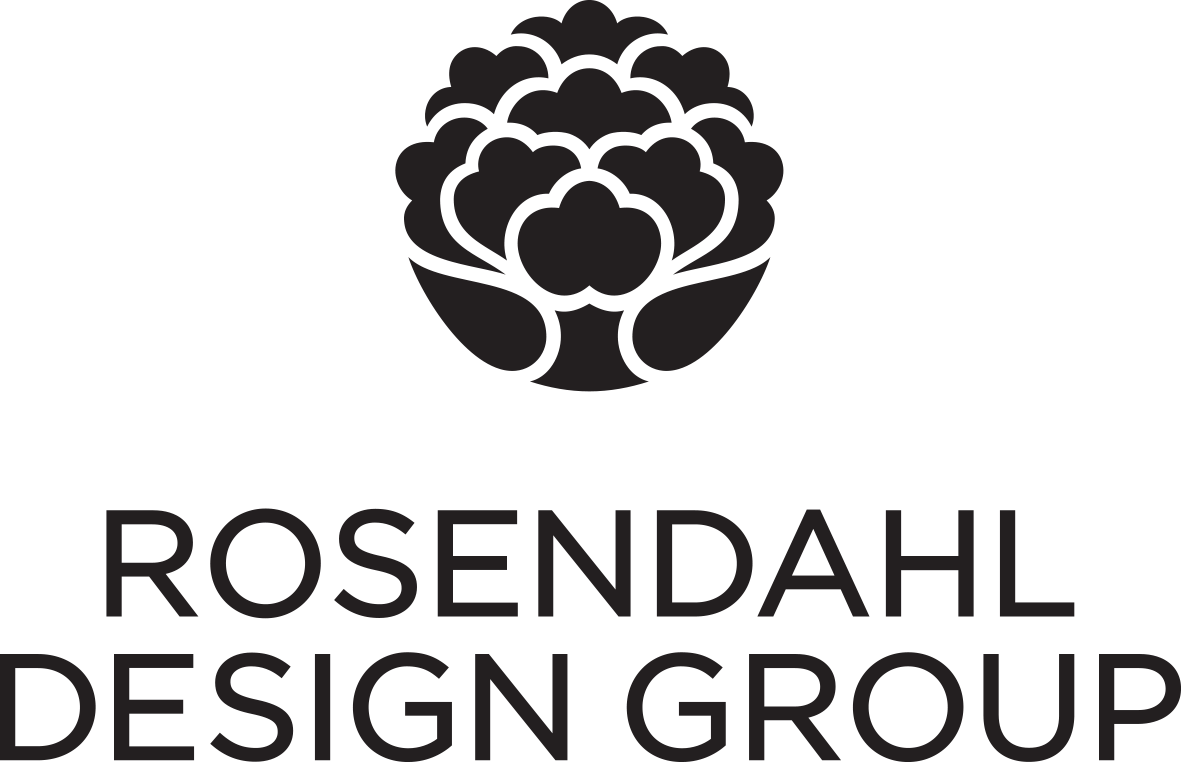 Our services
Dig in to our offerings

Choose from the ones below
Learn more about us
Who we are &

What we do
As well as actionable intelligence, we provide prevention, incident response and - for customers who need to optimise their internal security resources - 24/7 managed security services.

Trusted advisory
A trusted adviser to law enforcement, government, business and media, our threat intelligence capabilities are acknowledged by Gartner Group.

Cyber security expertise
Our team includes some of the brightest cyber security minds in Europe (if not the world).
Our impact
How we make

a difference
We are diverse.
Our customers benefit from the passion and talent of our employees that represent this many nationalities.
We are experienced.
This is the number of emergency response cases we handle annually, giving us unparalleled insight into the evolution of cybercrime.
We are fast.
This is the average reaction time in our MDR service, which is one of the ways in which we ensure our customers' resilience.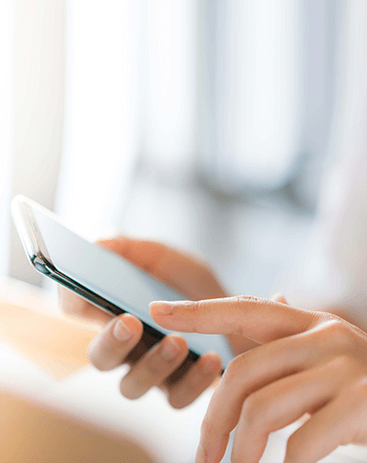 Rest Assured
See us in action
Contact Us
We are the leader in actionable and intelligence-driven detection and response services.