Rest assured
MANAGED DETECTION
& RESPONSE
Maximize your cyber security posture.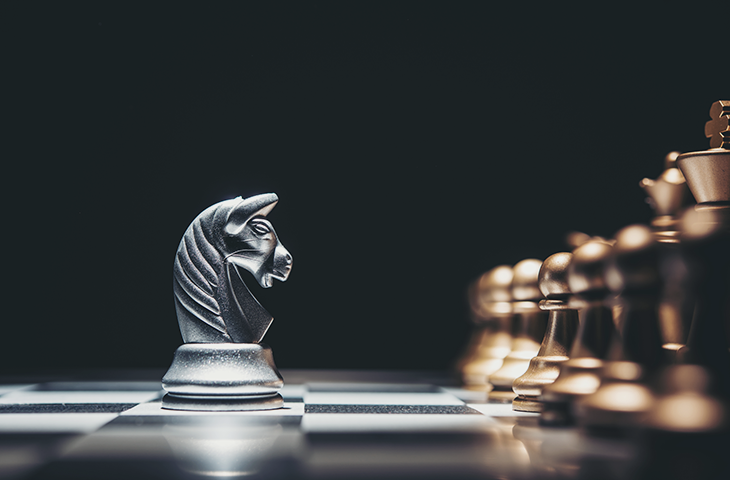 Context
We are in the

'age of resilience'
A 'Prevent Breach' mindset is no longer adequate.
Perimeter security has been the traditional focus to keep attackers out. But breaches can, do and will happen.

Organizations need to "Assume Breach".
This calls for a more agile, proactive and constant capability to detect and act on threats and risks already present in your network.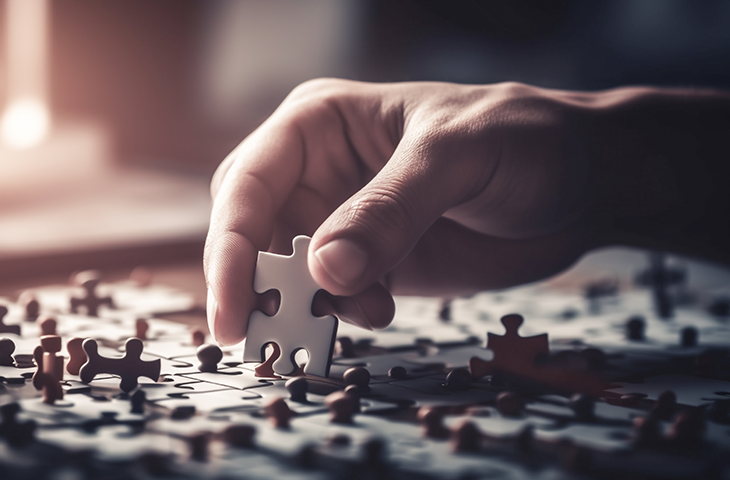 Challenges
Most organizations
are ill-equipped

to tackle cyber challenges
Lack of speed and scalability
Limited access to necessary capabilities
Complexity involved in finding the needle in the haystack
Lack of organizational, process, technology integration
Investigative shortcomings
MDR main challenges and
what's make us special
We are your trusted
MDR services partner
Our services are delivered on top of your chosen: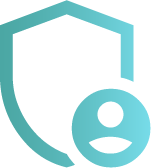 Security information and event management (SIEM)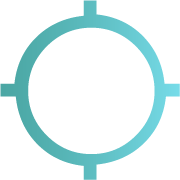 Endpoint detection and response (EDR)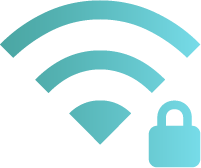 Network detection and response (NDR)
Our services
levels
No matter the scope of coverage you need, we have two highly competitive service levels to offer.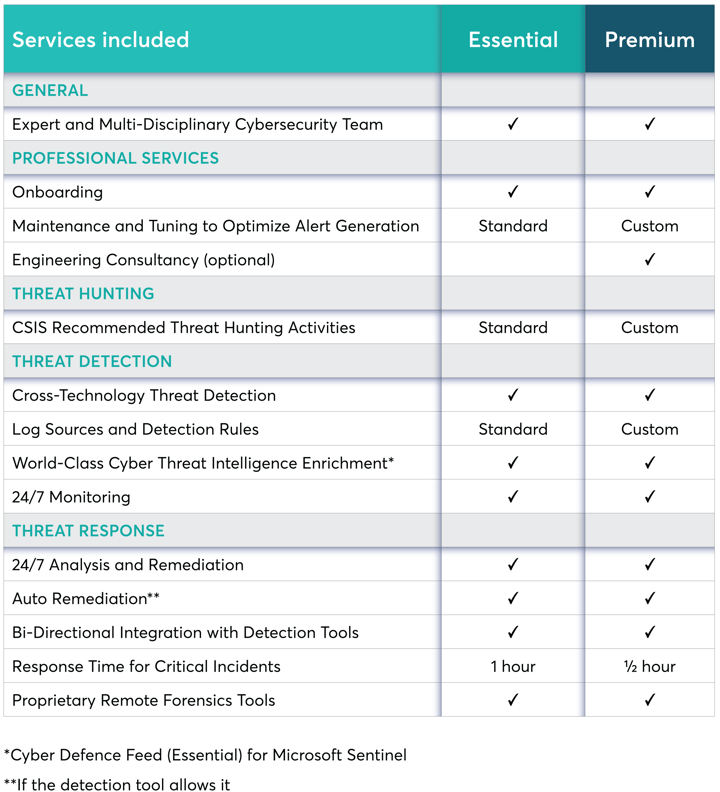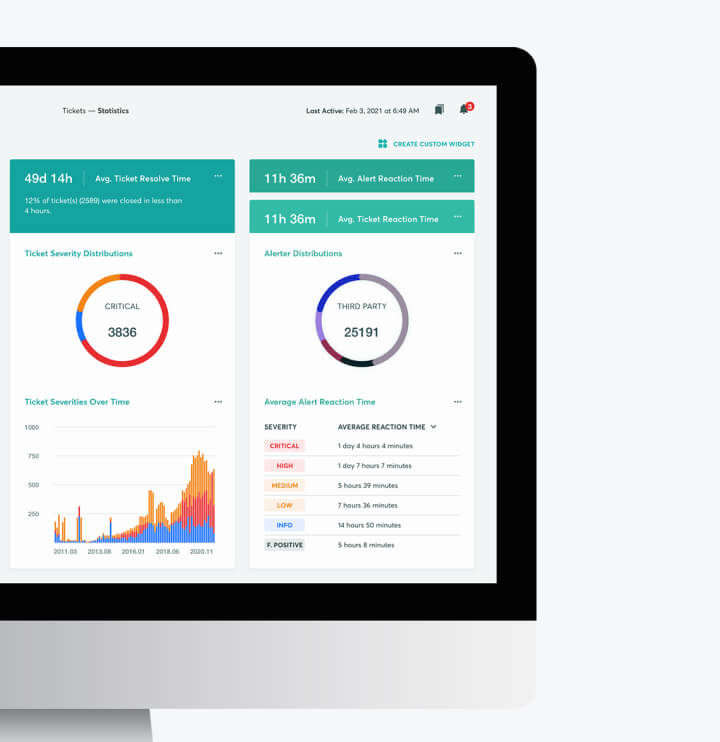 Access
Our Threat

Intelligence Portal
Your single pane of glass. Through our TIP, you can …
Access our incident management module, which includes full audit trails on alerts and incidents
Communicate with our team through a simple and effective ticketing system
Manage your GDPR obligations in case of incidents
Facilitate law enforcement notifications when needed
Read our constantly updated security advisories (Platinum Alert Service)
Consult our strategic assessments of threat actor and threat landscape trends (Threat Matrix)
Learn more
Companies that have worked with us understand the relevance of taking out an Emergency Response Retainers with us.
SEE US IN ACTION
Request
a Call
Rest Assured.

We are the leader in actionable and intelligence-driven detection and response services.