EMERGENCY RESPONSE RETAINERS
BE RESILIENT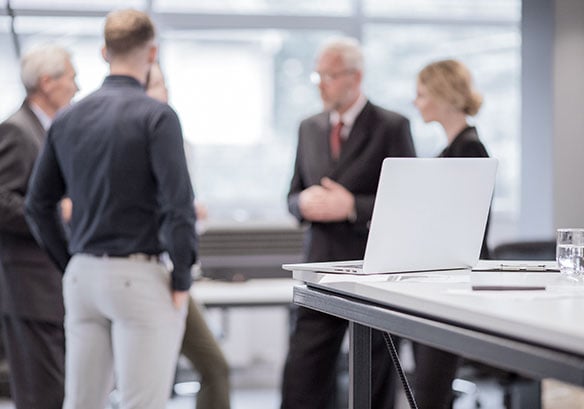 Context
Be
resilient
The moment your organization is hit by an incident, you need the ability to take key decisions quickly and get the situation under control.
Common mistakes organizations make:
Taking the entire network offline
Formatting computers that are visibly affected
Communicating first impressions internally and externally
Trusting already-deployed security products for data about the breach
Failing to investigate an incident
Taking the right decisions will pave the way toward rapid and robust recovery.
Taking the wrong decisions will invariably lead to more work, more costs and, likely, a failed clean-up job.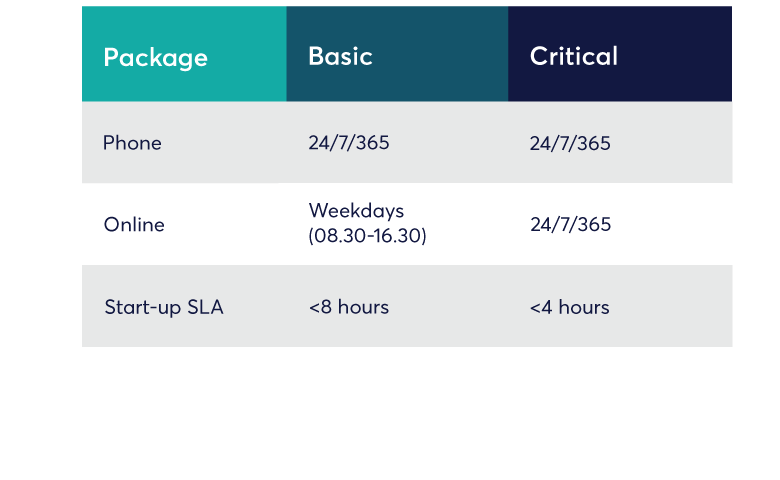 What we provide
Choose the retainer that
makes sense
for you
The most important differentiator between our retainer types is availability and the start-up service level commitment.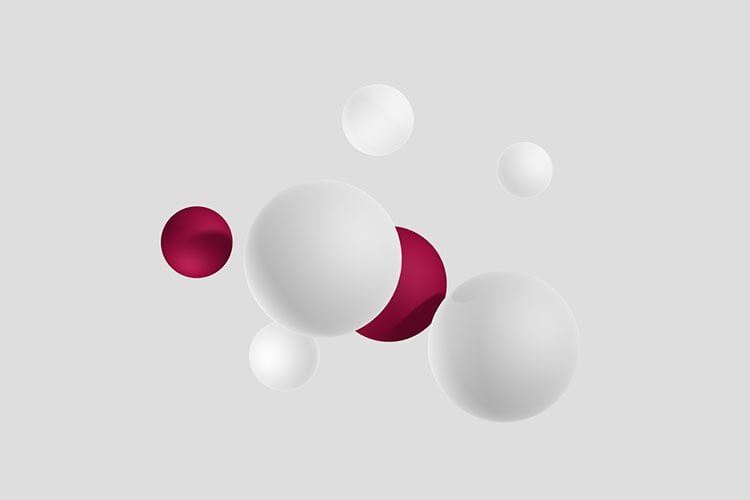 Our emergency response capabilities
are second to none.
Benefits.
Be prepared.
Having an emergency response retainer ensures you reduce the number of things you need to worry about because you: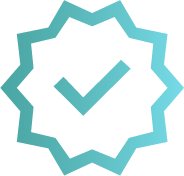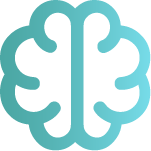 Understand how to get the process started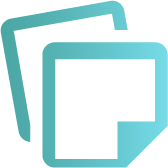 Already have all the required paperwork in place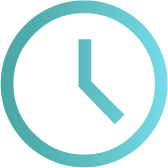 Benefit from reduced costs related to the time spent and tools used
SEE US IN ACTION
Request
a Call
Rest Assured.

We are the leader in actionable and intelligence-driven detection and response services.