OUR IMPACT & ESG
THIS IS HOW WE CONTRIBUE TO

A SAFER DIGITAL WORLD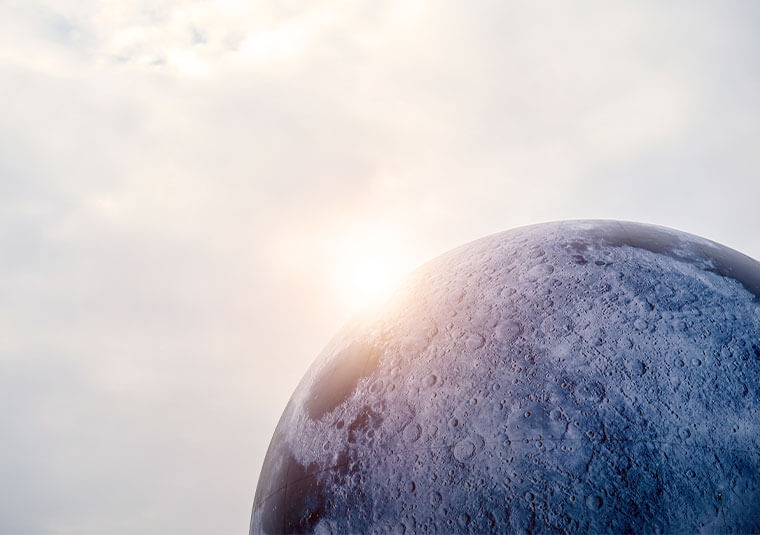 Our
impact
Our goal is to protect our customers against cybercrime and ensure their resilience. We contribute to a safer society by detecting and responding to cyber-attacks and continuously investing in our human and technological capabilities to drive innovation and service delivery excellence.
We are a part of Allurity AB, a group of world-class cybersecurity players operating in a decentralized model, whose joint mission is to enable a safe digital world. Allurity aims to be the leading European platform of tech-enabled cybersecurity service providers. CSIS is one of the independent operating companies within Allurity.
Allurity was formed (in October 2021) by Trill Impact, with a vision to create a leading European cybersecurity group and make a significant, lasting impact. Trill Impact is a pioneering Impact House that invests in businesses with the potential to accelerate their positive impact on people and the planet, covering all 17 of the United Nations' Sustainable Development Goals (SDG).
One of Trill Impact's focus areas is Cyber Security, through which it addresses SDGs 4, 9 and 16.
Being part of Allurity, we believe that CSIS will accelerate its positive impact significantly.
Our activities are impact oriented. Here are some key examples:
01
Improve gender balance and access to talent in cybersecurity
There is a strong need for talent within cybersecurity, and we want to contribute to reducing the barriers that may exist regarding gender imbalance. To this end, we cooperate with Girls in IT, which is a network for women who are studying IT or who work in IT, and whose purpose is to support them in their IT-career. We regularly hold workshops with Girls in IT, and they have also been invited to present out our annual conference ('Cyberhagen') to raise visibility and stimulate dialogue on the topic.
We have also established a partnership with the organization Happy 42 and Cyberskills to develop the initiative Women in Security. The purpose of the initiative is to build a community of women within the security space. Several of our own talented female employees contribute as speakers at the events.
02
Building the cyber talent of tomorrow
There is a need to strengthen the talent pipeline in cybersecurity. Cyberskills is an organization that aims to create awareness and interest in cybersecurity through various events, such as CTFs, training, company visits, targeting young people before they choose their educational or career path. Cyberskills has presented at our annual conference, and we have held a joint workshop for students. We have also run a joint CTF with Cyberskills.
03
Bridging the cybersecurity skills gap
CSIS organizes and hosts the annual Copenhagen CyberCrime Conference ('Cyberhagen'), widely regarded as the leading Nordic thought leadership event in this space, to increase awareness, stimulate dialogue, share insights and experiences, and ultimately help organizations and individuals become more resilient and secure. The event gathers in excess of 250 people from across the cybersecurity ecosystem.
We collaborate with universities and educational institutions in Denmark. We do that by giving guest presentations, facilitating internships for students, supporting thesis and research projects.
05
Facilitating a cybersecurity network
CSIS helps facilitate an increasingly popular executive-level cybersecurity network via the Educational Center JUC. At these network meetings, executives share and learn about cyber threats in a trusted environment.
06
Sharing our expertise and creating awareness
Our employees frequently share their expertise in various public settings. This could be as subject matter experts on television news, as guest speakers at conferences, members of advisory boards, and more.
07
Supporting organizations that make a difference
Every year, CSIS donates in support of a cause that we find important. The fight against cancer has been a regular example.
Sustainable
operations
The core of our business is to contribute to a safer digital world. We also seek to run our operations in a responsible and sustainable way. We do that by being a responsible employer, ensuring an inclusive and positive culture and maintaining strong ethics. We also do that by engaging with and contributing to the community around us.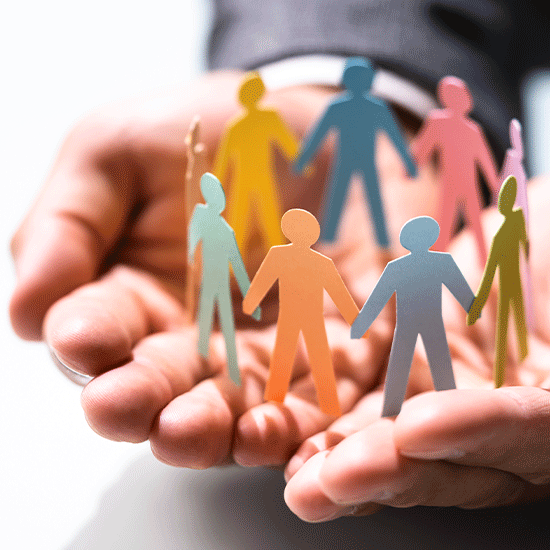 Empowering and involving our employees
We appoint employee representatives to form part of our Board of Directors. By actively listening to the voices of our employees, we strive to make better leadership decisions, for the benefit of the entire company.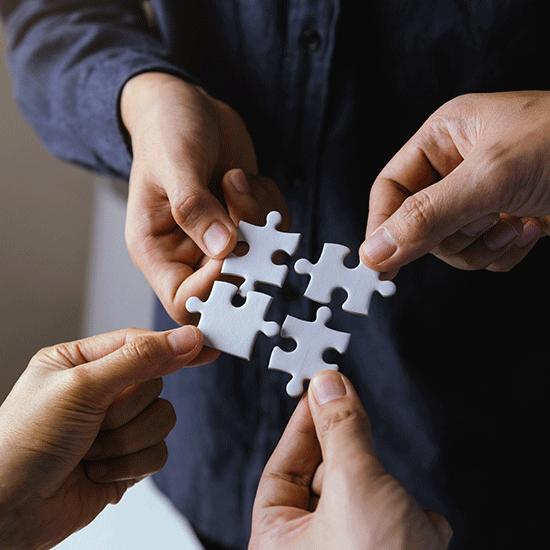 Inclusive workplace and access to talent in cybersecurity
We cooperate with the organization AspIT which helps individuals with autism spectrum disorder (ASD) access the labor market. Through AspIT, we have hired several interns over the years, and some of them are still with us in full-time positions contributing with great value.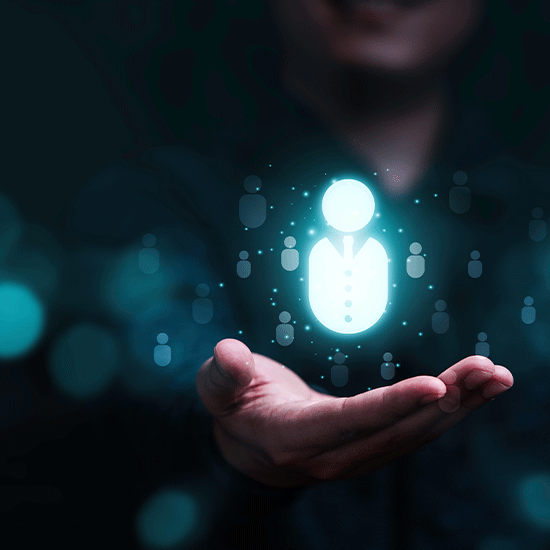 Building our own cyber talent pipeline
We invest in building cyber talent. We offer internships for students who need practical experience as part of their studies. We hire students who want to kickstart their career already during their studies. It is a win-win for us, and we can often retain students in fulltime positions.