Operational Technology
OT CYBERSECURITY SERVICES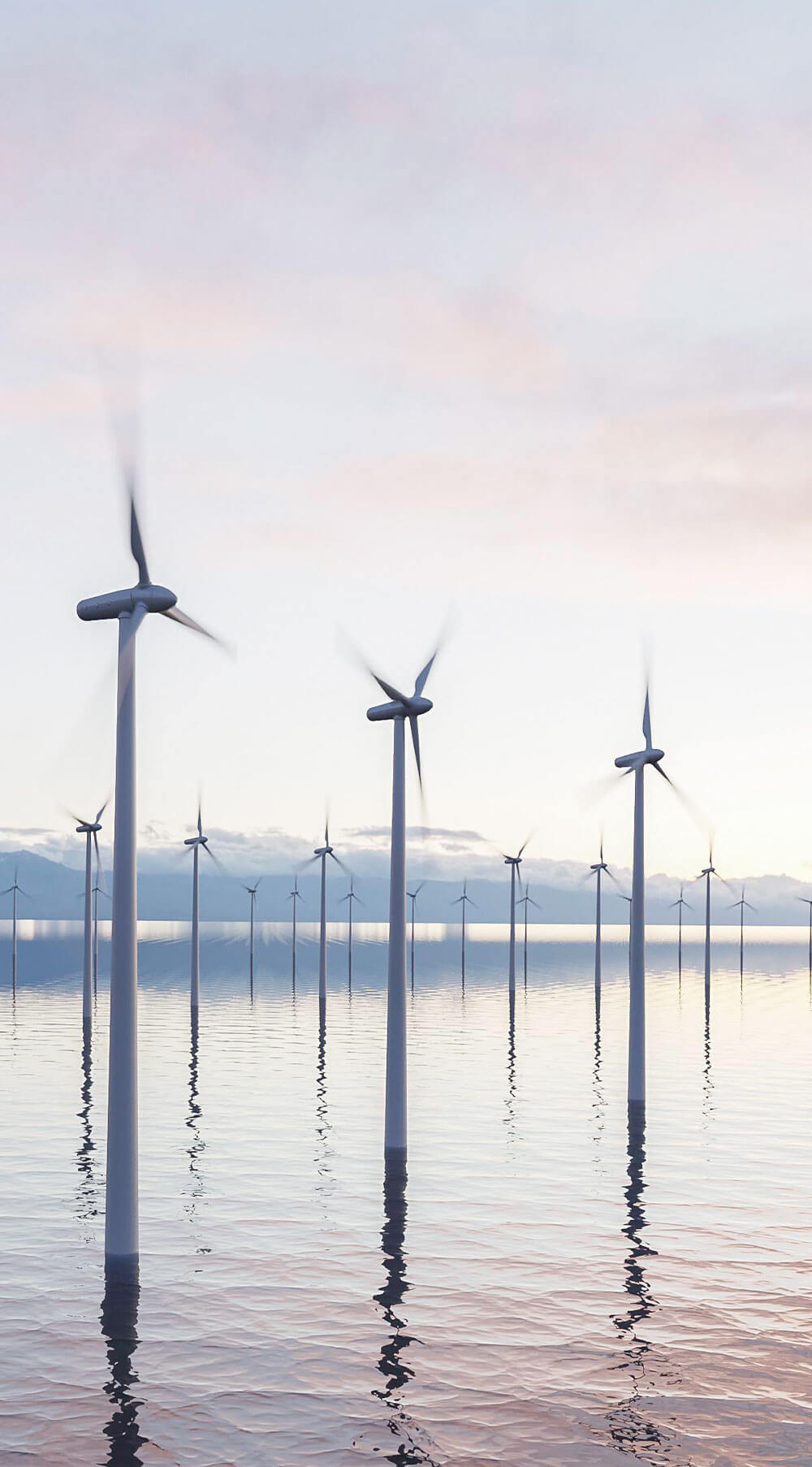 Context
OT Cybersecurity

Services
OT cybersecurity is going through a pivotal change.
Ever since Stuxnet started to make headlines for the disruption it caused to the Iranian nuclear program, OT/ICS cybersecurity has been a growing concern to organizations worldwide.
Due to prevailing views on the difficulty of breaching OT/ICS systems and the lack of organizational alignment between IT and OT, as well as the small number of actual OT/ICS cyber cases around the world, the need for OT/ICS cybersecurity has been slow to develop.
This is changing rapidly now.
The visible rise in demand for proactive and reactive cybersecurity services is being driven by an inherent understanding that threats and risks are growing, and that the extent of any damage caused would be significant. Regulatory frameworks and compliance controls are requiring cybersecurity for OT to become an operating reality. Additionally, more and more organizations are taking a holistic view and centralizing accountability for cybersecurity across IT and OT domains.
It is already a well-established fact that any conflict in the modern world is fought in the digital domain as well as the physical one. As recent conflicts continue to show, cyber-attacks against OT infrastructure are clearly on the rise. Furthermore, it is important to remember that attacks against OT environments do not necessarily require highly sophisticated campaigns and tools – there are relatively simple malware variants, including IT malware, that are capable of inflicting damage.
As has been commonplace in IT for some years, Chief Information Security Officers must now take a fundamental and essential 'assume breach' perspective on OT – taking a proactive approach will ensure that the maturity of cybersecurity practices in OT will evolve at a pace that will reduce the risk exposure to the ever-increasing threats posed to companies' critical infrastructures.
Taking a proactive approach means leveraging OT-specific offensive security services to improve your organization's security posture, as well as engaging with a trusted partner for OT incident response readiness, thereby ensuring improved resilience.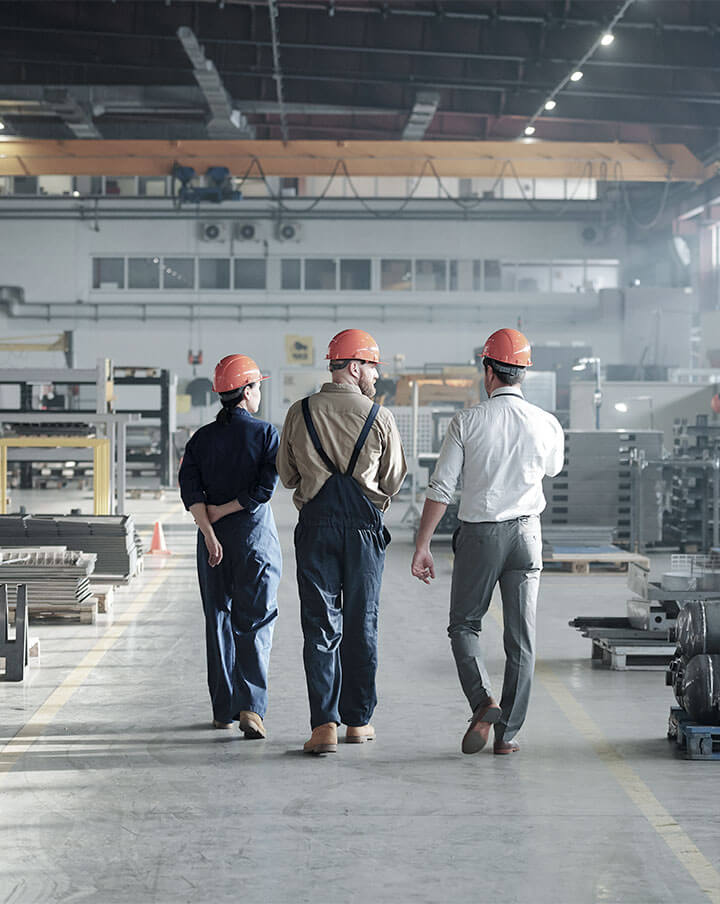 Our offerings
Our OT Cybersecurity Consulting Services
Offering
We have created a focused offering for customers looking for OT cybersecurity consulting services. This offering includes:
Asset discovery is a crucial first step when raising the security level in an OT environment. Historical data show that can be as many as 20% of a company's assets are undocumented. Better asset management allows for improved security and streamlined operations.
Our OT Security assessments (Red Team /Pentest) is an exercise to help customers understand if their new or old equipment is vulnerable to any forms of attack. You will be able to eliminate security flaws, meet regulatory requirements, and demonstrate to your customers and partners that your equipment has a strong security posture.
An OT – Purple Team exercise is a simulation-based training activity designed to help the Customer practice and improve their incident detection and security alert handling capabilities. During the exercise, participants work through a range of simulated cyber-attacks.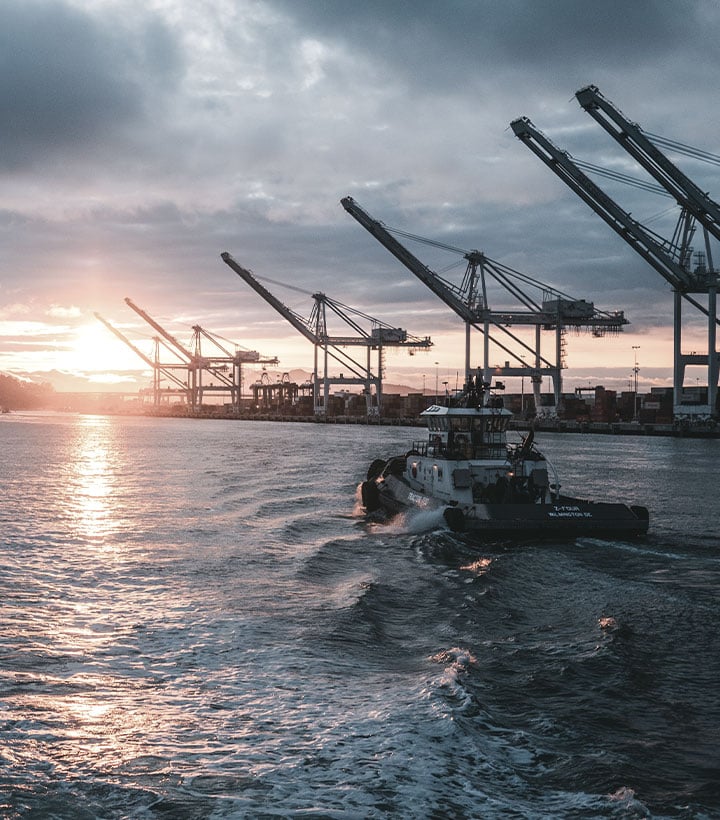 Rapid OT Response
Our OT Emergency Incident Response
Capability
Leveraging our incomparable experience in IT incident response, we have created an offering for OT Emergency Incident Response, which consists of:
For the most demanding customers that pride themselves on world-class resilience, an Emergency Incident Response Retainer is a must-have.
With thousands of incident cases under our belt, we have created an OT Retainer that aligns with the variant for IT, thereby ensuring a seamless service to customers that require coverage across both domains.
OT Emergency Incident Response Consulting
For customers of our OT Emergency Incident Response Retainer, we guarantee 24x7 availability for rapid intervention, investigation and resolution of an incident affecting the OT domain.
Our Strategic Partner in OT – ICS Range
Founded in 2022, ICS Range is an educational OT security platform, built to educate all who works with industrial (OT) systems.
Its Co-Founder and CEO, Mikael Vingaard previously worked as a IT & OT Industrial Expert at EnergiCERT, and as an OT Security Specialist at the Danish Energy Agency before that. Further back in his background, Mikael worked at various consulting firms and consultancies, including CSIS.
Mikael holds an active CISSP certification and the GIAC Response and Industrial Defense (GRID) and the Global Industrial Cyber Security Professional (GICSP) and Critical Infrastructure Protection (GCIP) certifications from SANS. Furthermore, he is a Certified SCADA Security Architect (CSSA) and has achieved several other international IT-security product-related certifications.
SEE US IN ACTION
Request a call
Rest Assured.

We are the leader in actionable and intelligence-driven detection and response services.