Rest assured
CSIS AT A GLANCE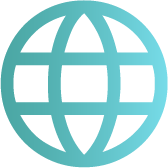 Founded: Copenhagen, 2003.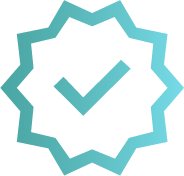 Owned by Allurity AB, part of Trill Impact, the pioneering Impact House.
Offices: Copenhagen, Skanderborg, and London.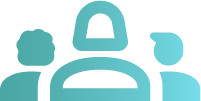 Our people: 70+ employees. 20+ nationalities.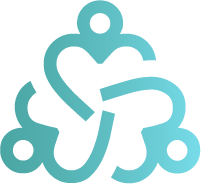 Our culture: Open-minded. Friendly. Team-spirited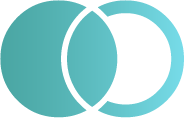 Our values: We commit. We care. We succeed together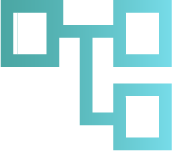 Structure: Flat organization. Limited bureaucracy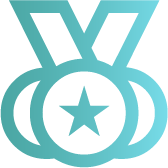 Our ambition: To be the leader in actionable intelligence-driven detection and response services.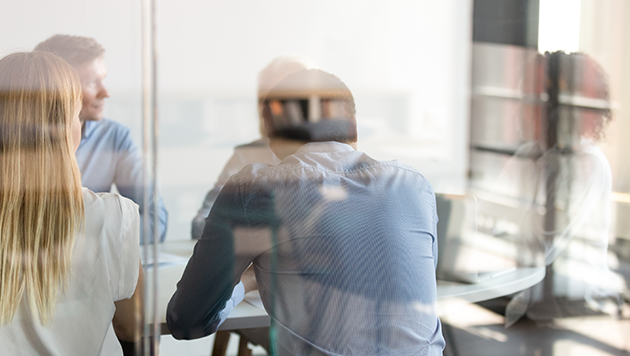 Learn more
Who we are and
what we do
As well as actionable intelligence, we provide prevention, incident response and - for customers who need to optimise their internal security resources - 24/7 managed security services.
Trusted advisory
A trusted adviser to law enforcement, government, business and media, our threat intelligence capabilities are acknowledged by Gartner Group.
Cyber security expertise
Our team includes some of the brightest cyber security minds in Europe (if not the world).
SEE US IN ACTION.
Contact
Us
Rest Assured.

We are the leader in actionable and intelligence-driven detection and response services.