Our values
WE COMMIT. WE CARE.
WE SUCCEED TOGETHER.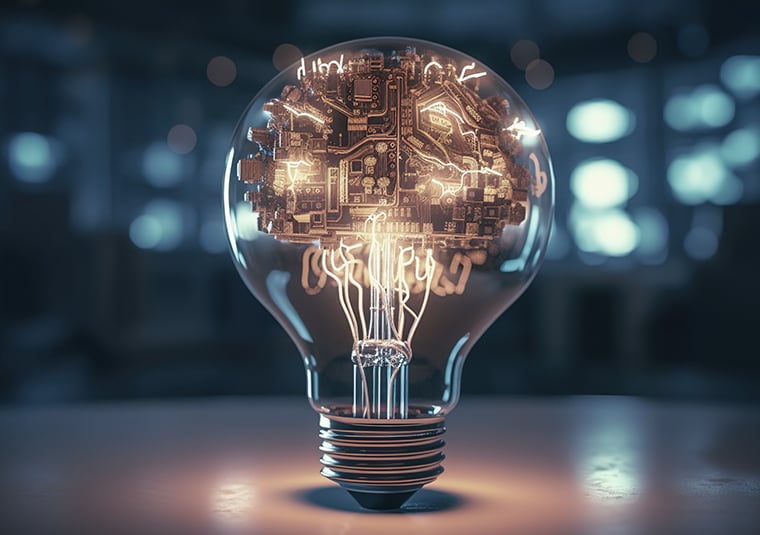 We commit
We take pride and excel in
every aspect of our work
We have the brightest minds on our team, and we continuously build, use and share our expertise in order to maximize our contribution to a safer digital society.
That's why we:
Invest in strategic and systematic learning and development to support career development and to deliver state-of-the-art services to our customers.
Share our expertise and create awareness about cyber security in public settings, for example as subject matter experts on television news, as guest speakers at conferences, members of advisory boards, etc.
Systematically and recurringly seek input from employees and customers to learn and continuously improve.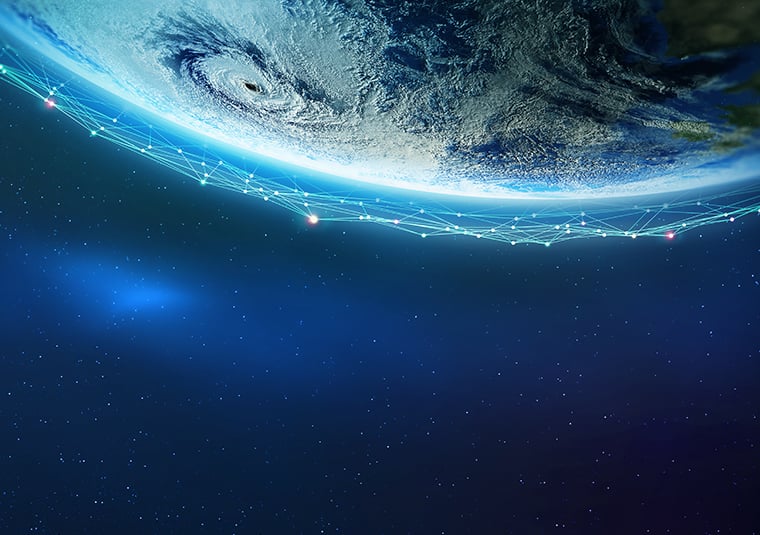 We care
We make a positive impact on society and
the people in it
We protect our customers against cybercrime. We run our operations sustainably, by being a responsible employer and ensuring a good ethical culture. We engage with and contribute to the community around us.
That's why we:
Make sure that we provide a healthy work environment and health and dental insurance.
Enable a good work-life balance and offer flexible work hours and the possibility to work from home.
Value diversity and inclusion and strive to create a diverse workforce.
We define specific targets for continuously lowering our CO2 emission.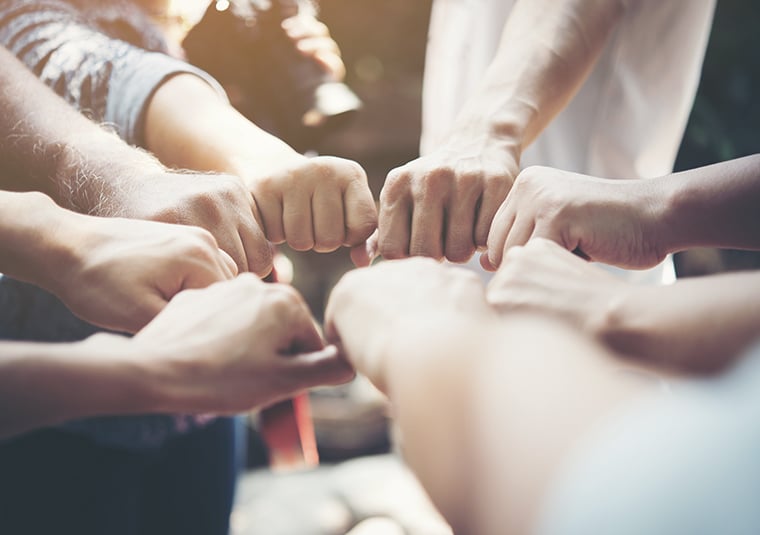 We succeed together
Our success is based on
collaboration
We believe that each individual contribution is valuable and necessary. We therefore cherish and actively build strong collaborations internally and externally.
That's why we:
We ensure that everyone knows our strategic objectives and how to contribute to them.
We involve each other in our decisions and share our common successes.
We have employee representatives on our Board of Directors.
Create company events, where employees build relations across the company.
Actively engage with external stakeholders, for example, business and employer's organizations, cyber security related associations, and working groups.