REST ASSURED
CYBER DEFENCE FEED
World-class threat data to improve your resilience.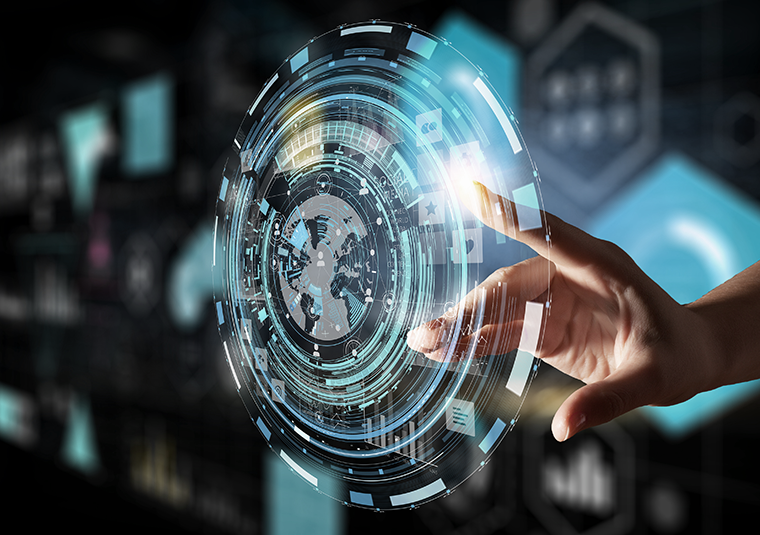 Context
Protect your infrastructure
from cyber criminals
Cyber crime is global. Criminal infrastructure is global. All too often, businesses are exposed to malicious networks without even realising it.
Malicious network traffic to and from an organization's infrastructure can affect your business negatively in several ways, including loss of data, productivity and revenue.
Effective mitigation starts with a proactive approach to cyber security.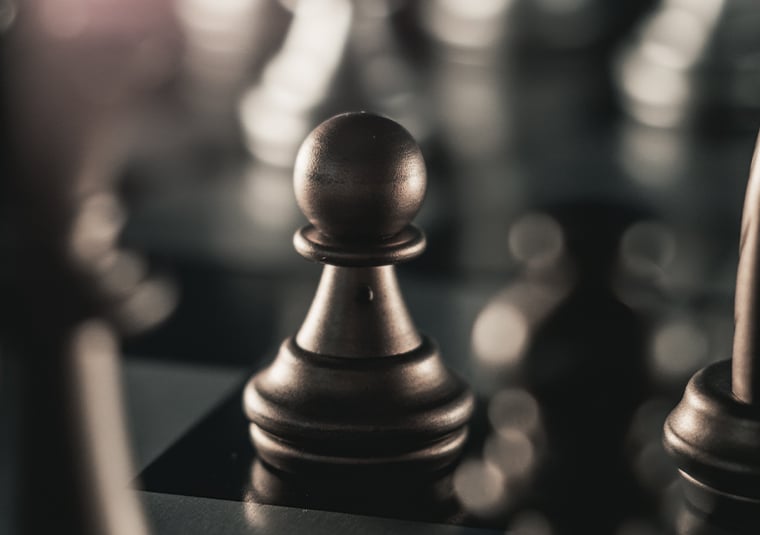 Learn more
Tactical Threat
Intelligence
The easiest way to start your threat intelligence journey is to integrate machine-readable TI with your organization's current security controls.
Tactical threat intelligence focuses on the immediate threat landscape. It is technical in nature and provides detailed information about specific threats.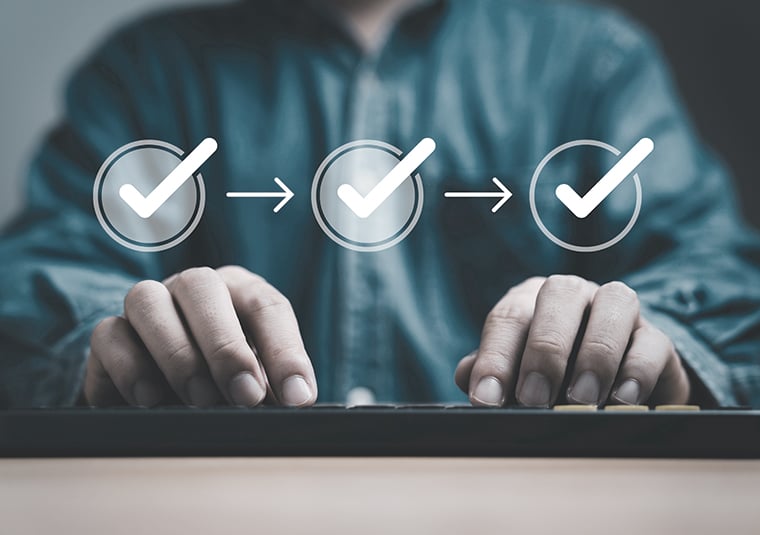 What we provide
Take a proactive
approach
Real-time Data Collection: Cyber Defence Feed continuously and automatically harvest information about potential cyber threats around the clock, ensuring up-to-the-minute data.

Comprehensive Data Analysis: Our sophisticated analytics engine processes the raw data, highlighting potential threats and filtering out false positives.

Instant Threat Alerts: Once a threat is detected, alerts are sent in real-time to your security team, allowing immediate action.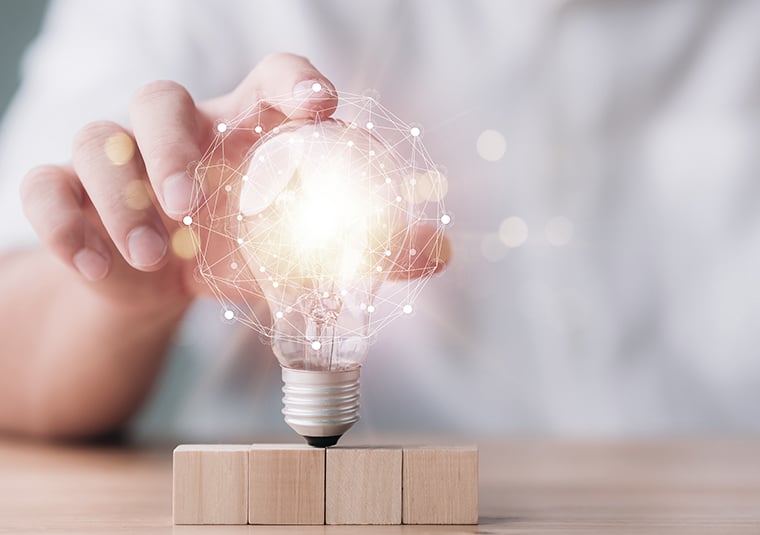 Packages
Choose the package which suits
your organization:

Essential: This package provides data on high-confidence malicious IoCs in the form of URLs and IP addresses, integrating seamlessly with security controls from Fortinet, Cisco, and others. This service offers the foundation for a strong defensive security posture.

Advanced: This package provides contextual data that can be utilized within your organization's SIEM (Security Information and Event Management) or TIP (Threat Intelligence Platform). It empowers your organization's decision-making with more refined threat intelligence for advanced security measures and strategic goals
Benefits
CTI improves
your

cyber resilience
CSIS Cyber Defence Feed is designed to improve your organization's cybersecurity posture, detection, and response capabilities. We leverage cutting-edge technology to collect, analyze, curate, and distribute threat intelligence in real-time so that you can make informed decisions rapidly.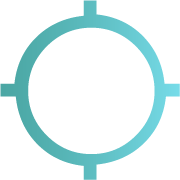 Incident Prevention and Detection
Cyber Defence Feed is designed to be integrated with network perimeter solutions, such as firewalls and IDS/IPS. Data from the feed can be used as a blocklist for external connections.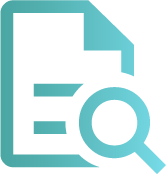 Incident Investigation
The Advanced package of the Cyber Defence Feed is enriched with additional data for integration with your SIEM/SOAR systems to enhance your organization's detection capabilities and enrich alerts with additional CSIS research data.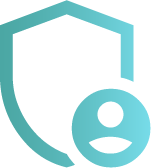 Custom Integration Scenarios
As the Cyber Defence Feed is provided in industry-standard JSON and CSV formats, it is simple to integrate with established security controls and other systems.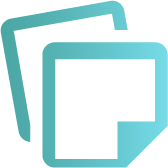 Research and Data Enrichment
Both versions of Cyber Defence feed could be used for research and continues monitoring of threats. You will be able to aggregate, analyze, and disseminate valuable information through Threat Intelligence Platform integration capabilities. Anomali ThreatStream integration is available out-of-the box.
SEE US IN ACTION
Request
a
Demo
Rest Assured.

We are the leader in actionable and intelligence-driven detection and response services.