THREAT CLOUD
WORLD-CLASS THREAT DATA TO IMPROVE YOUR RESILIENCE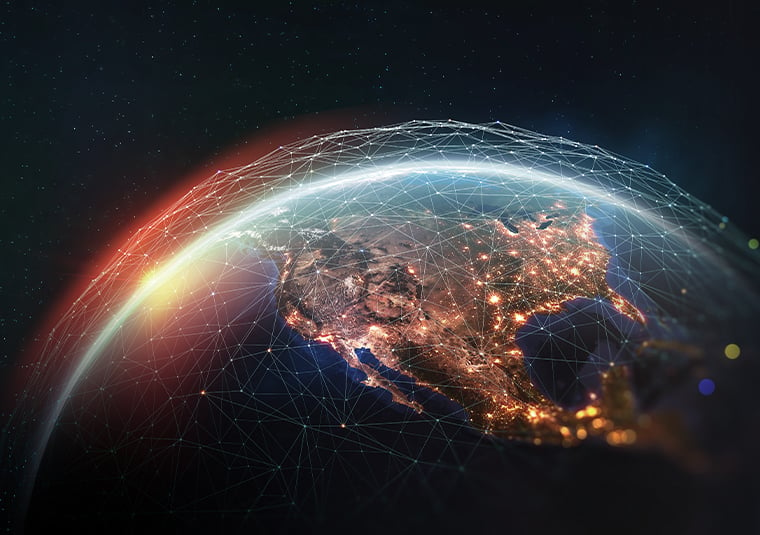 Context
Relevant Actionable
Valuable
As a cybersecurity professional, you know that information about cyber security threats that are external to your organization is critical.
The threat of malware attacks is basically an arms race between the security industry and the threat actors responsible for cyber-crime, where the latter are constantly looking for ways to circumvent existing defenses. Having access to indicators of compromise from the latest malware campaigns is an important tool in the efforts to mitigate this threat.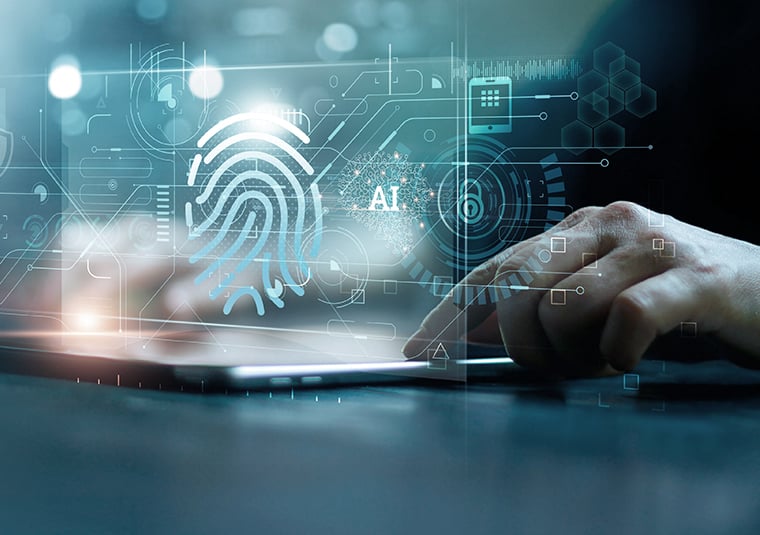 What we provide
Strategic and
operational CTI
The Threat Cloud service delivers powerful strategic and operational threat intelligence, enabling your organization to gain a comprehensive understanding of threat actors and their infrastructure.
With access to an extensive investigation platform encompassing numerous threat actors and their connection to specific IOCs/IOAs, users can effectively delve into their attack patterns to strengthen their response strategies.
Use Cases.
Incident Investigation.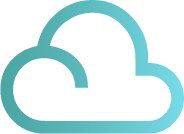 Threat Cloud is an invaluable resource in the early stages of an incident
By quickly identifying malicious files or indicators present on a system and gaining valuable insights into the context and related actors and TTPs behind those indicators, they can more accurately assess the severity of an incident and determine the best course of action. This saves valuable time and resources, while reducing the overall impact an incident.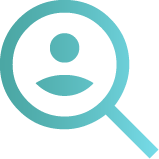 Research and data enrichment
By analyzing suspicious files and URLs, they can gain a deeper understanding of new threats and how they operate. This can inform the development of new security measures and countermeasures, helping to protect organizations and individuals from future attacks.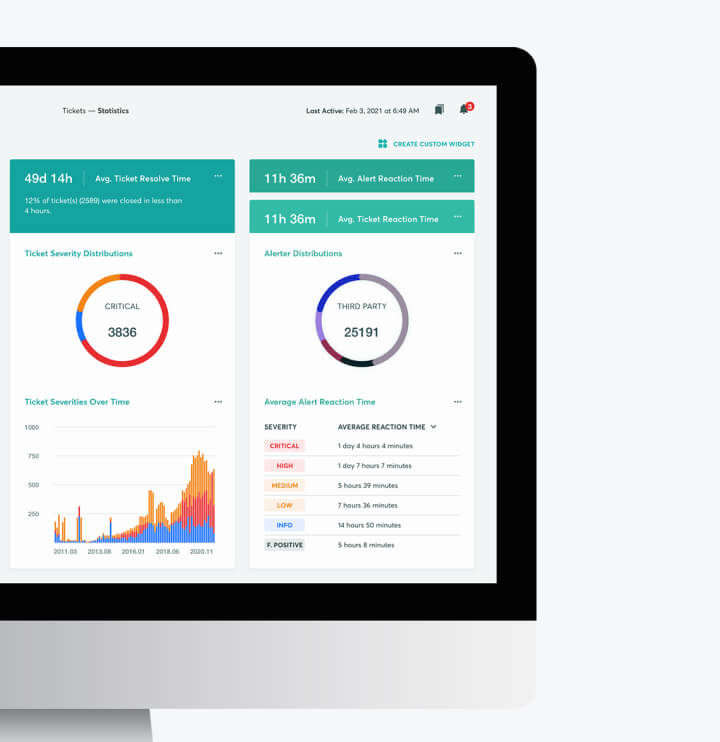 Access
Our Threat Intelligence
Portal
Threat Cloud aggregates the data our researchers routinely collect, the data our emergency responders gather during incident response work, and data from hundreds of private and public sources.
Threat Cloud is available via our cloud-based portal and provides the following capabilities:
The ability to search for Indicators of Compromise: Domains, Hostnames, URLs, IP Addresses. Further contextual information is also provided, such as: Category, First Seen timestamps, C2 information, DNS and Nameserver records, as well as any additional historical info.
Visualization of connections between items through graph functionality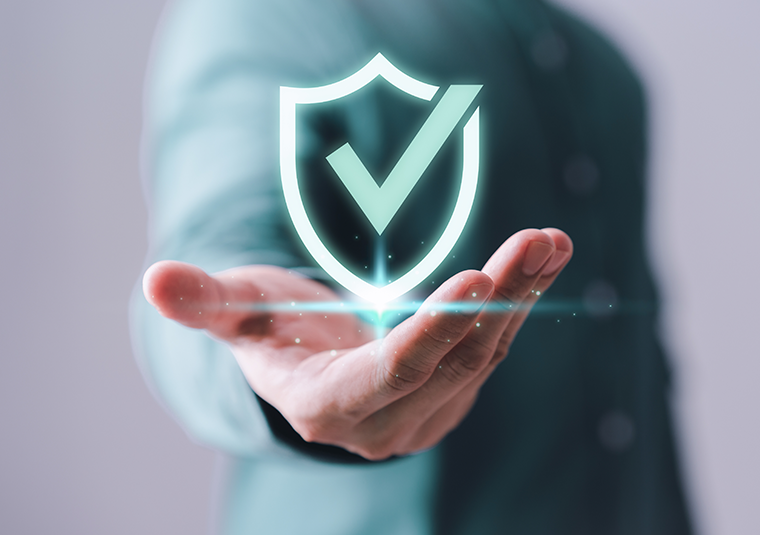 Benefits
CTI improves your
cyber resilience
Threat Cloud allows users to search for information about files, URLs, IP addresses, domains, and more. It also provides detailed reports on threat types, threat actors, their tactics, techniques, and procedures (TTPs), and another relevant context.
SEE US IN ACTION
Request
a Demo
Rest Assured.

We are the leader in actionable and intelligence-driven detection and response services.