REST ASSURED
THREAT MONITORS
We alert you of relevant risks and threats external to your organization.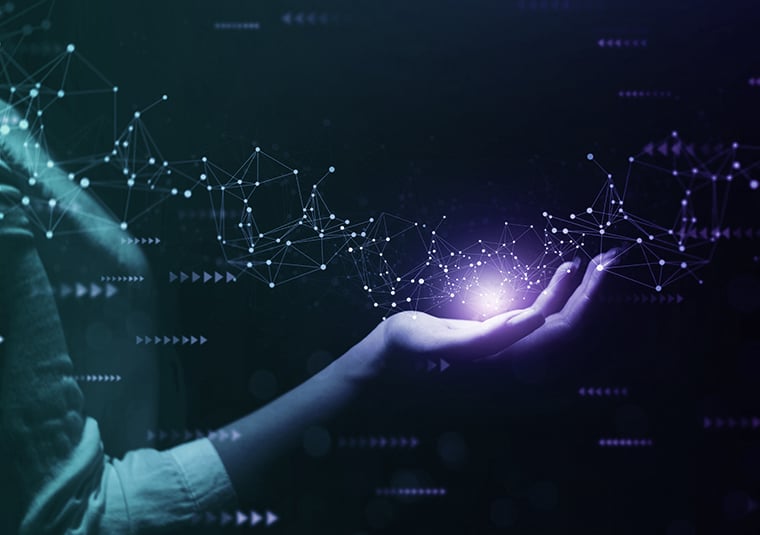 Context
Organizations need
high-quality

Digital Risk Protection to be resilient

The CSIS Threat Intelligence Services team is highly skilled and able to monitor and track threat actor activities, investigate command and control servers, recover and reverse phishing kits and panels, and recover credentials and leaked data from drop sites.
We provide organizations with complete coverage using a wealth of aggregated data from underground marketplaces, research activities, incident response learnings, and other private and public sources. This ensures that organizations can rest assured, knowing that they are fully protected against potential security threats.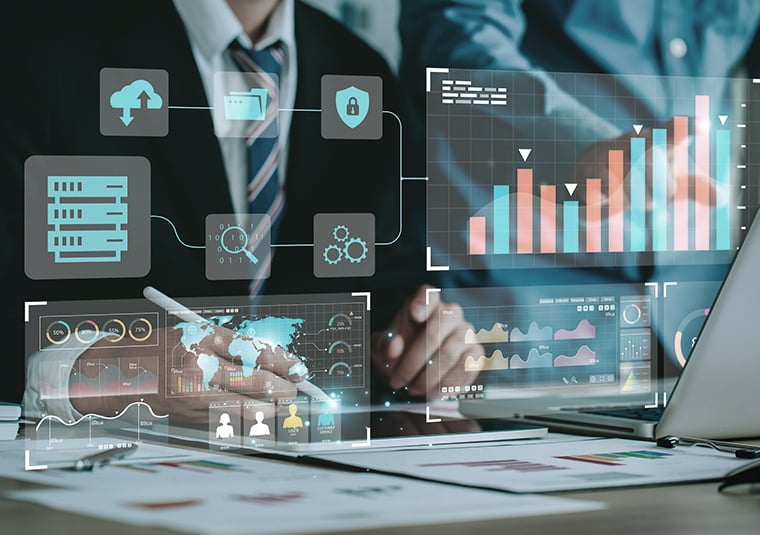 What we provide
Threat Monitors delivering
unique data
Payment Cards: stolen, leaked, and compromised payment card information from data from sources on the darkweb, underground marketplaces, and data recovered from phishing sites.

Customer and Employee credentials: compromised credentials related directly to your customer-base or employees.

Telegram monitoring: mentions of your brand or specific keywords in Telegram closed chats and communities.

HoneyNet monitor: we monitor a vast number of malicious servers and domains all over the world and analyze sinkholes for any communication from your public IP ranges

Trojan Monitor: we monitor Trojan target lists and config files for your URLs and brands, and if you are targeted (or if a specific Trojan threat arises in your region), you will be the first to know.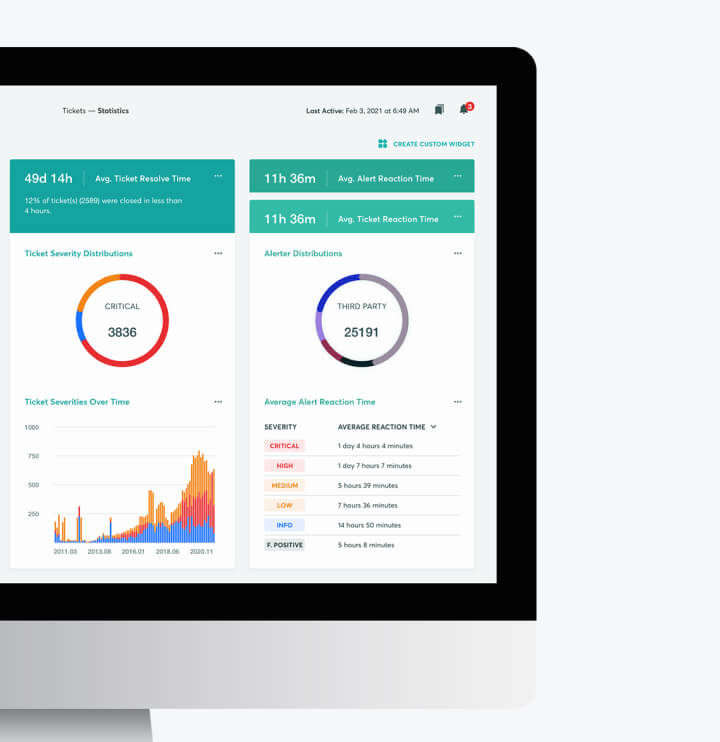 Context
24/7 Real-time

Monitoring
Threat Monitoring service is a cybersecurity solution that is designed to keep a close eye on any potential security breaches. Get notified immediately in the event of data leaks, stolen credentials, or mentions of certain keywords on Telegram communities or the dark web.
Benefits.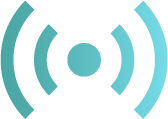 Comprehensive Coverage
With access to wealth of data, the service provides a holistic view of potential threats.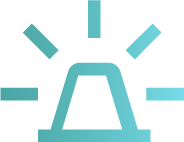 Automated Alerts
Automation capabilities ensure that threats are identified and communicated in real-time.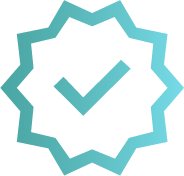 Brand Protection
By monitoring Telegram and Pastebin for brand mentions, organizations can protect their reputation from potential harm.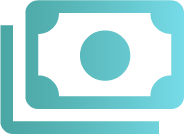 Cost-Efficient
By preventing potential breaches, organizations can avoid the hefty costs associated with data leaks, both in direct financial loss and reputational damage.
SEE US IN ACTION
Request
a
Threat Intelligence Feeds demo
Rest Assured.

We are the leader in actionable and intelligence-driven detection and response services.